The apartment was very clean and had a big terrace. It was located near the beach, shops and restaurants. The owners were very helpful and kind. They gave us some useful tips. Our stay was nice and we would come back here if we're going to visit Marina again.

Aleksandra (Poljska) Great place 🙂
Ośrodek położony w fajnym miejscu – blisko portu, plaż, sklepów i restauracji. Dojście do plaży zajmowało nam około 15 min, ale byliśmy dość liczną grupą (6 dorosłych i 4 dzieci).
Apartamenty czyste, zadbane i wyposażone praktycznie we wszystko co było nam potrzebne do komfortowego wypoczynku.
Gospodarze obiektu bardzo sympatyczni, gościnni i niesamowicie pomocni. Wszelkie nasze prośby, oczywiście nie było ich dużo, w miarę możliwości były spełniane przez Gospodarza.
Samo miasteczko Marina – małe, portowe miasteczko, idealne dla osób które chcą uciec od tłumów. Każdy kto lubi spokój na pewno doceni pobyt w tym miejscu. Nie ma dyskotek, straganów z plastikowymi bzdetami – co przy malych dzieciach było dużą zaletą. Na plażach zawsze można było znaleźć wolne miejsce, również zacienione drzewami bądź parasolami. Miejsce idealne jako baza wypadowa do zwiedzania innych, większych miast (Split, Trogir, Primosten), Bośni i Hercegowiny (około 2,5 godziny drogi do Medjugorje, wodospadów Kravica).
Miejsce warte polecenia!

Maciek (Poljska) Izuzetan
We had a great time. The apartment was clean and comfortable. It's located near the city center with a lot of restaurants. Hosts are very nice and helpful. We recommend this place.

Oliwia (Poljska) Great place 🙂
The host Marin is very friendly and gives you hints about the area and what to see. The accomodation is comfortable and equipped in all the necessery appliances. WI-Fi works very well. Marina itself is a small place, not too crowded with a nice beach. It's very close to Trogir, Split or Primosten. I recommend both Marin's apartments and Marina for those who do not like crowds and prefer calm small places to spend their holidays.

Kamil (Poljska) Izuzetan
Our first holiday in Croatia. We were lucky to have chosen to stay in the Neve apartments. Nothing to complain about. Close to the sea, shop, restaurant, market along the way. The accommodation is clean, pleasant, the rooms are fully furnished and the owners are also nice people :). We will definitely come back 🙂

Olena (Czech Republic) Izuzetan
The apartment was in perfect condition, all new and clean. The owner speaks fluently English and is very helpfule. After our arrival we got from him a complimentary bottle of wine that his father makes. The wine was of superior quality. The apartment has a large terrace. It was one of the best places in Croatia that we ever slept. On the scale 1 to 10, it was definetly 10 !!!

Olin (Czech Republic) Absolutlly perfect place to stay!
The apartment and the service we received was excellent. Supermarket, beach is closeby. The bed was unbelievably comfortable. The aparment is very well equipped.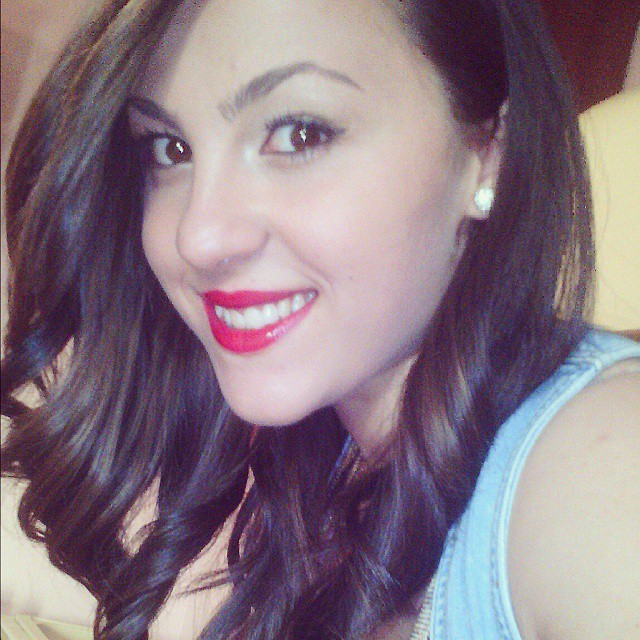 Zsofia (Hungary) Excellent stay
Everything was perfect. Hosts were very friendly and helpful. Some day for sure we will come back to Apartments Neve.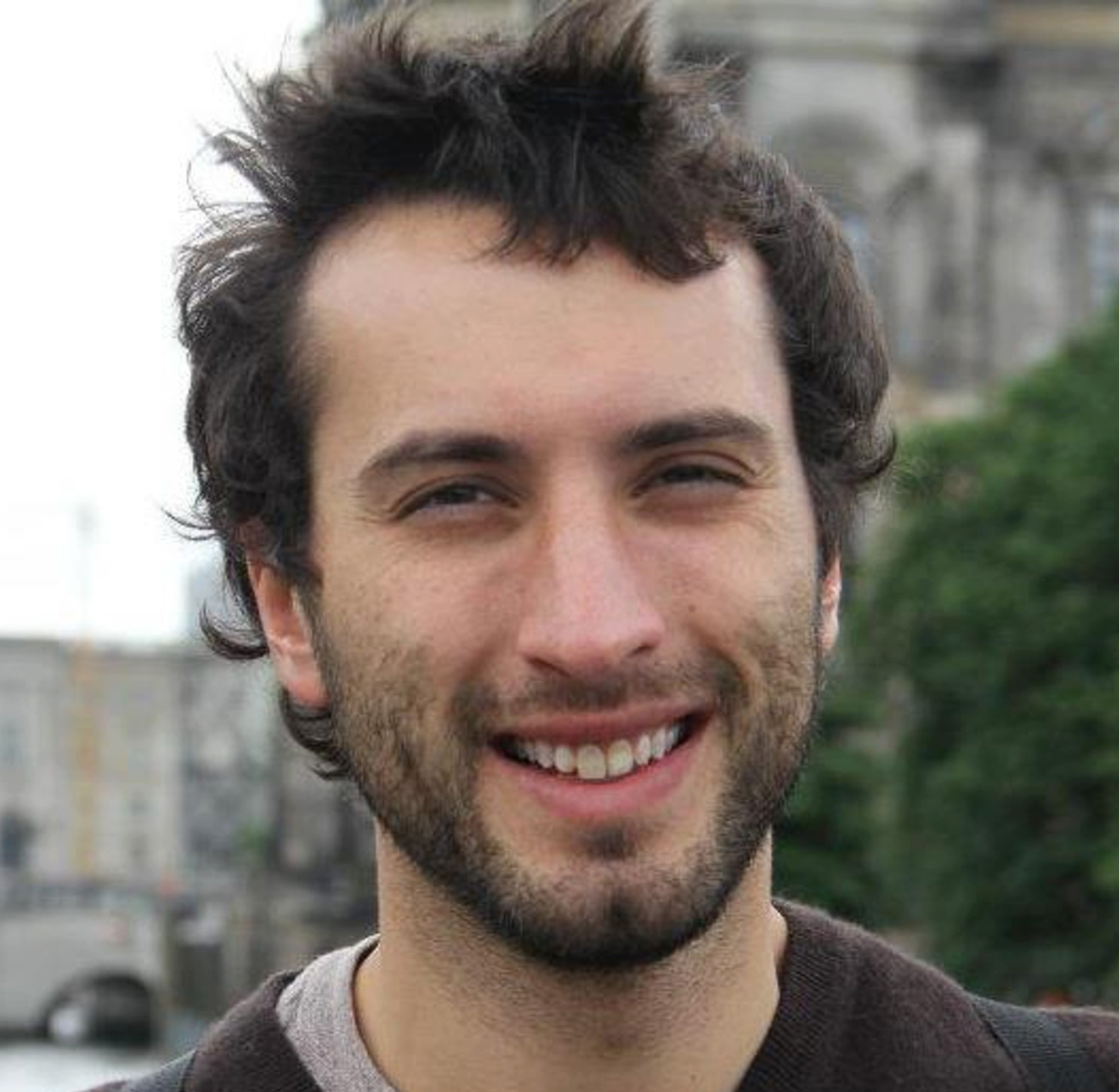 Grzegorz (Poland) Best holidays ever
The owner was really helpfull and friendly! Everything was ok ! 😉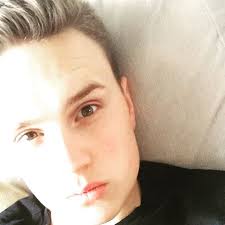 Libor (Czech Republic) Exceptional
very comfortable beds & all new facillitys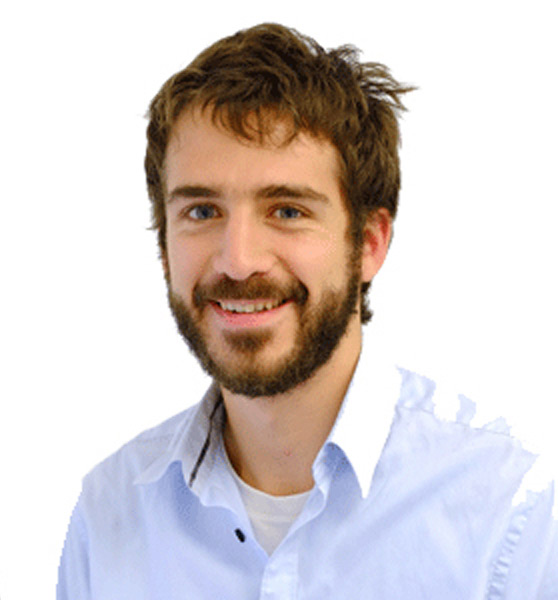 Jef (United Kingdom) We had a lovely week staying at the neve apartments. its family run are very helpfull. they picked u
We are very satisfied with the apartment it was a little comfortable and for us (two adults and a baby) absolutely suitable accommodation. Marin is a nice helpful and friendly guy who tries to serve you well.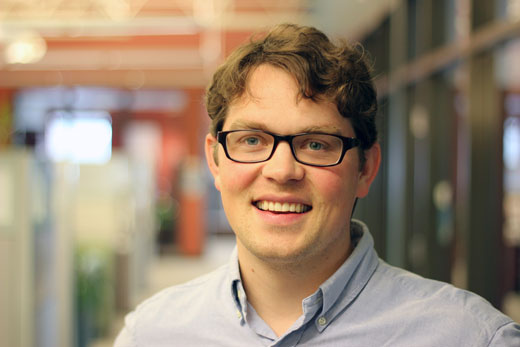 Jing (Germany) Exceptional
Very helpful owner. Easy to contact, even with a 10pm check it we felt welcomed, and he came to find us when we got a little lost.
The apartment was well equipped and very clean.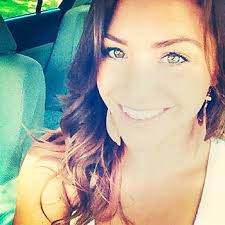 Leanne (United Kingdom) Exceptional
Great personal and nice apartmens.

Michal (Czech Republic) Wonderful
great city marina, beach, apartman and host are great,ideal for families.

Rok (Slovenia) Excellent
Friendly, helpful owner. Good apartment with everything you need. Nice balcony, just wish we had more time to spend there.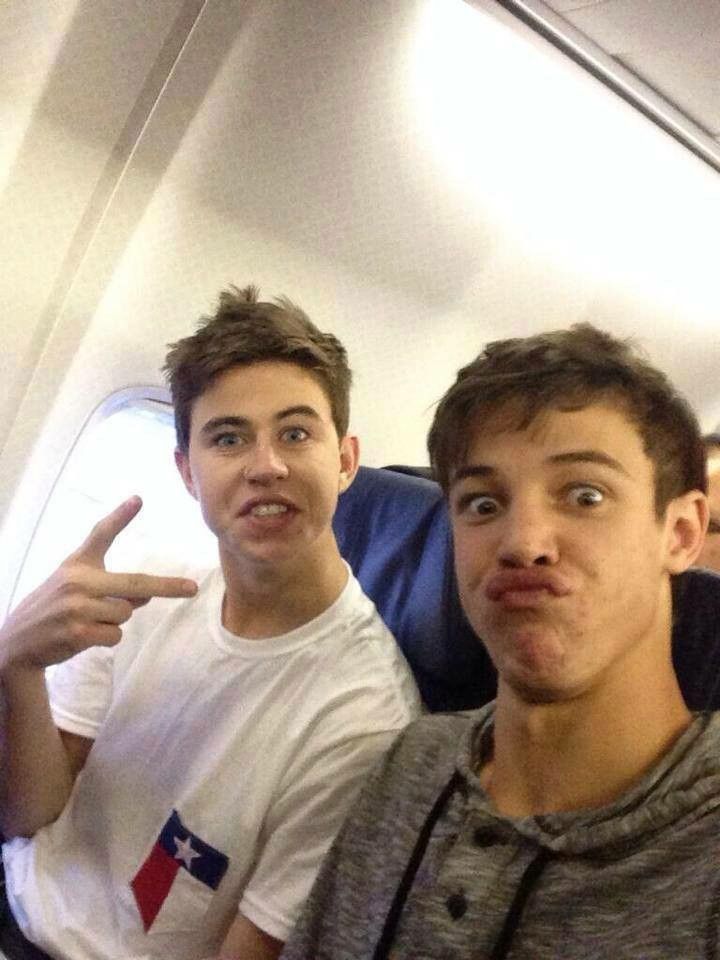 Anonymous (Croatia) Exceptional