The apartment was in perfect condition, all new and clean. The owner speaks fluently English and is very helpfule. After our arrival we got from him a complimentary bottle of wine that his father makes. The wine was of superior quality. The apartment has a large terrace. It was one of the best places in Croatia that we ever slept. On the scale 1 to 10, it was definetly 10 !!!

Olin (Czech Republic) Absolutlly perfect place to stay!
The apartment and the service we received was excellent. Supermarket, beach is closeby. The bed was unbelievably comfortable. The aparment is very well equipped.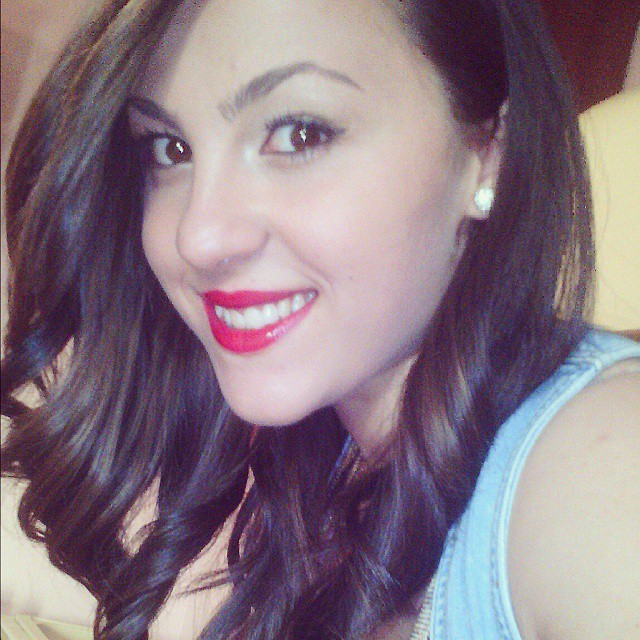 Zsofia (Hungary) Excellent stay
Everything was perfect. Hosts were very friendly and helpful. Some day for sure we will come back to Apartments Neve.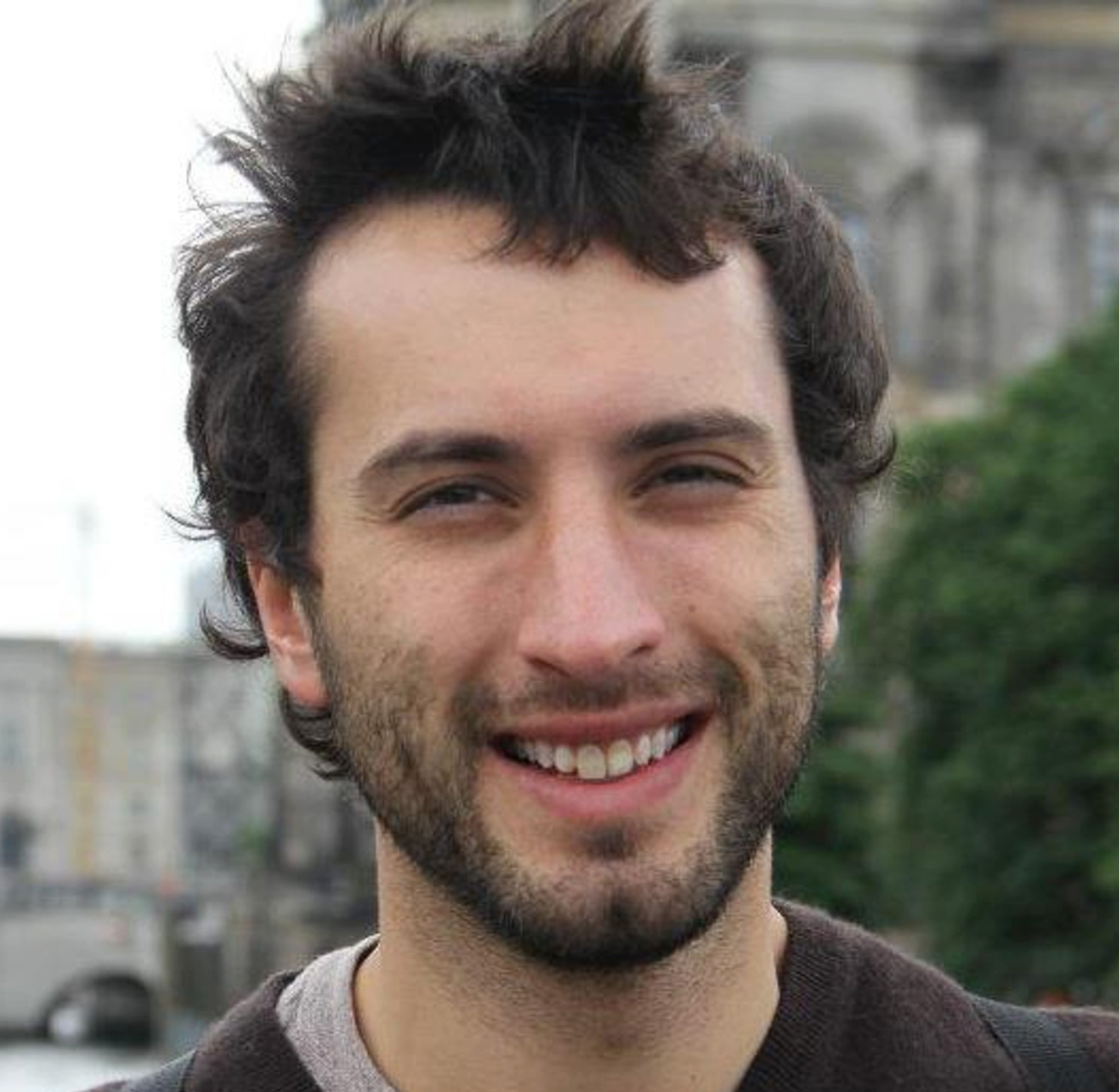 Grzegorz (Poland) Best holidays ever
The owner was really helpfull and friendly! Everything was ok ! 😉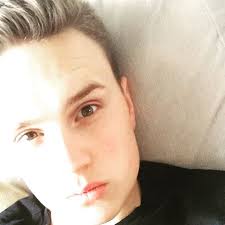 Libor (Czech Republic) Exceptional
very comfortable beds & all new facillitys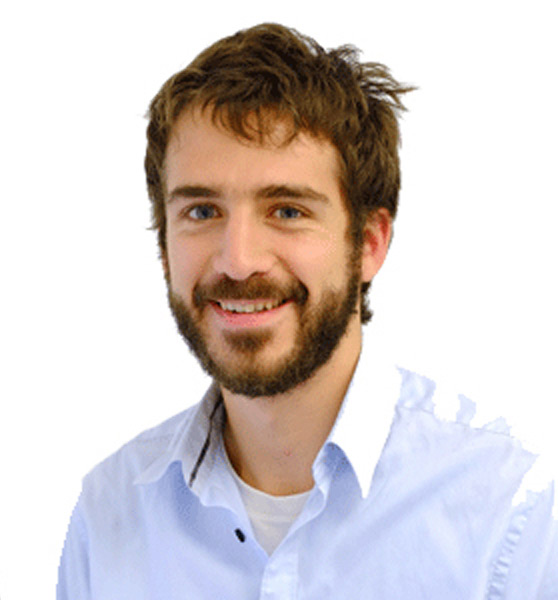 Jef (United Kingdom) We had a lovely week staying at the neve apartments. its family run are very helpfull. they picked u
We are very satisfied with the apartment it was a little comfortable and for us (two adults and a baby) absolutely suitable accommodation. Marin is a nice helpful and friendly guy who tries to serve you well.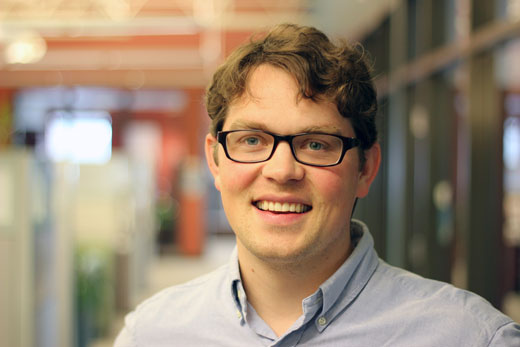 Jing (Germany) Exceptional
Very helpful owner. Easy to contact, even with a 10pm check it we felt welcomed, and he came to find us when we got a little lost.
The apartment was well equipped and very clean.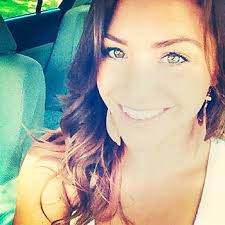 Leanne (United Kingdom) Exceptional
Great personal and nice apartmens.

Michal (Czech Republic) Wonderful
great city marina, beach, apartman and host are great,ideal for families.

Rok (Slovenia) Excellent
Friendly, helpful owner. Good apartment with everything you need. Nice balcony, just wish we had more time to spend there.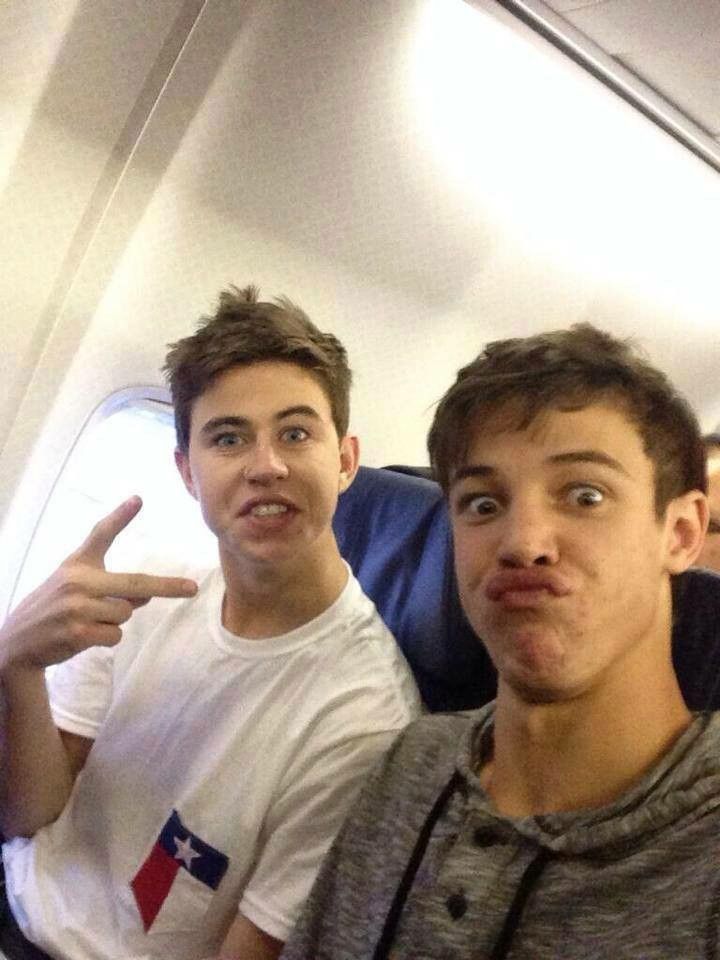 Anonymous (Croatia) Exceptional